Whats New?
We are currently busy expanding Printline by working towards the goal of opening another branch within the next year
Our Values
Our clients are our number one priority and customer satisfaction is what we strive for in everything that we do...
Read more
What are we all about...
Printline was formally opened in 2007 after we realised that there was...
Read more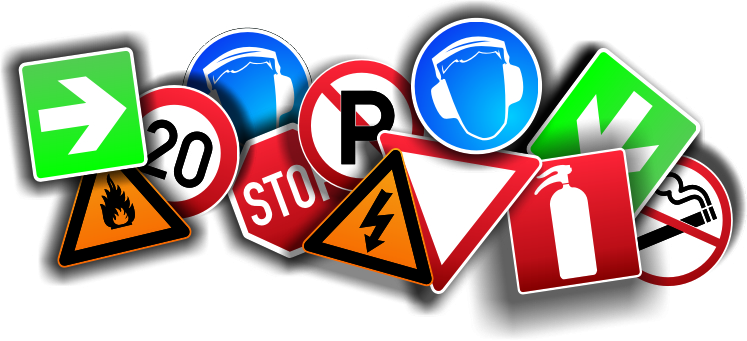 Safety signs
We are always safety consions, and you should be to!
download our safty catalog now!
View Gallery

Please browse our picture gallery to view some of the amazing work we do...

Products and Services

We specialise in creating your image in the way you want it and the public sees it...

Locate on Map

Want to pop in? follow the link to see where you can find us...